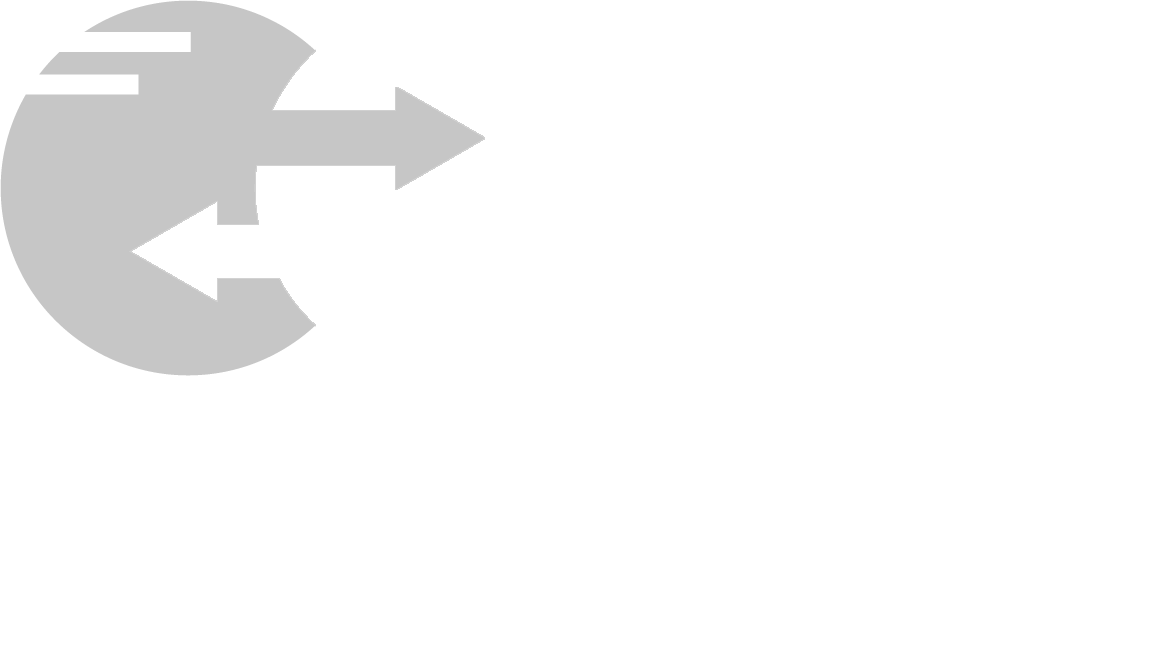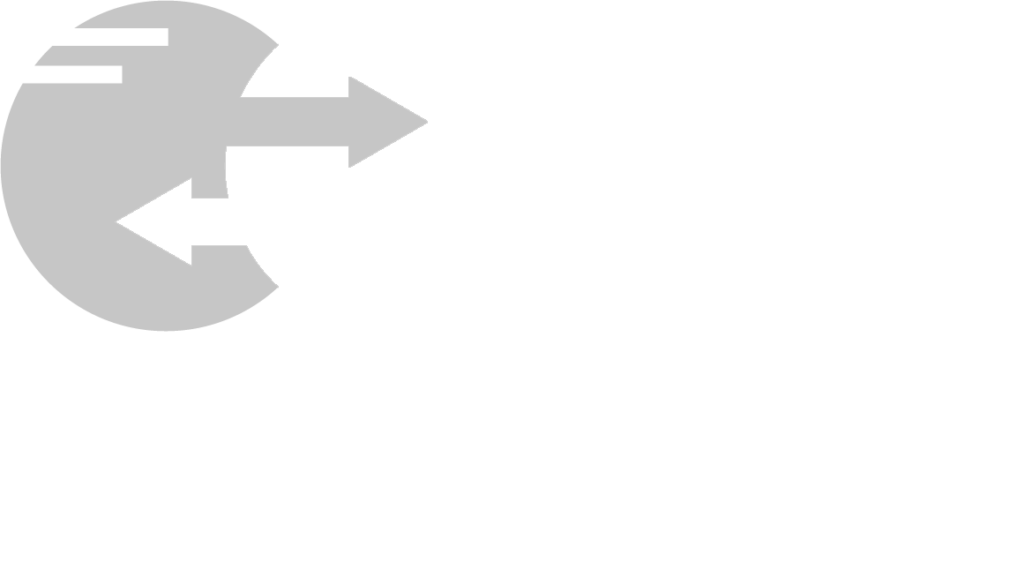 Apaylo's All-In-One Payment Platform
Unlock the potential of digital payments with Apaylo, a comprehensive solution tailored for modern businesses. Our offerings are designed to simplify transactions, minimize risks, and provide seamless user experiences. A versatile electronic system designed to process large transactions, with the capability to transfer up to $2MM per day. Serving businesses with sizeable B2B and B2C transactions, it ensures direct, secure settlements and provides non-recourse benefits for pushed funds.
A swift electronic method that facilitates both the sending and receiving of funds up to $10,000 almost instantaneously. Tailored for businesses engaged in smaller B2B and B2C transactions, offering near real-time settlements and the immediate availability of non-recourse funds.
A comprehensive system perfect for both sending and receiving domestic and international B2B and B2C transactions. Businesses benefit from same-day settlements and can exercise enhanced due diligence for larger transfers.
A state-of-the-art digital currency solution, enabling businesses to both send out and accept payments in various cryptocurrencies. Conversion of received crypto to CAD is streamlined, ensuring efficient operations and near real-time access.
An innovative system on the horizon, set to empower businesses by facilitating payments from over 100 countries in numerous currencies. Aimed at businesses with a global vision, it promises swift and efficient settlements.
At Apaylo, we're shaping the next generation of payment solutions.
Born from a passion to innovate the fintech space, our broad technology stack and strong banking partnerships offer a one-stop solution to all your payment needs.
At Apaylo, relationships come first. Our commitment to cooperation, fairness, expertise, simplicity, and trust underpins every transaction, every solution,
every interaction.
Our open banking technology,
coupled with a passionate team, crafts best-in-class merchant experiences that are aligned with modern business demands.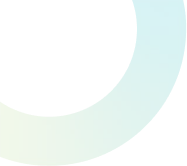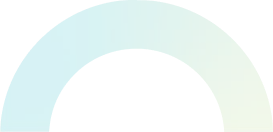 Why our clients love Apaylo


"Great payment processor. Apaylo is a well established company and we completely rely on their excellent services. They outperform when it comes to collecting and delivering your customer funds."


"Apaylo has a very strong team and amazing customer service. We thoroughly enjoy working with them and offering a great customer experience. When it comes to payments, Apaylo does it best!"


"Apaylo has been an amazing payments partner for our company over the past year and a half. Their service level and dedication to their clients is unmatched! Highly recommend."


"I highly recommend Apaylo for its ease of use, quick transactions, and top-notch security measures. The platform is user-friendly, and customer service is prompt and helpful. If you're looking for a reliable and efficient payment solution for your business, this is the one to choose."
Book a call with our payment experts
At Apaylo, we believe in providing personalized support to help meet your unique needs. Our team of experts are ready to assist you and show you the power of Apaylo's payment solutions.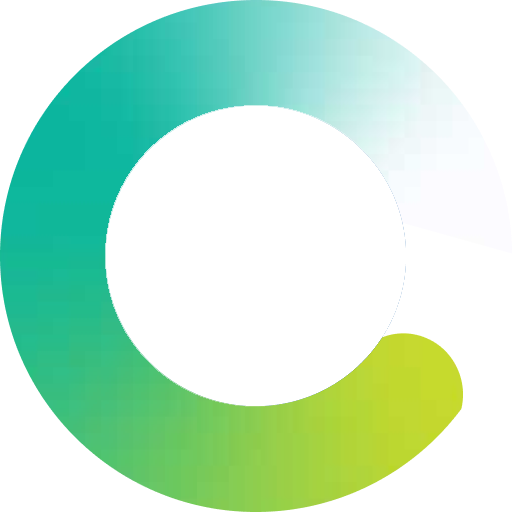 Get with the payment program.
Dive deep into the evolving world of paytechs, fintechs, and the payment industry. Stay informed and get inspired with our curated news and educational resources.
In today's rapidly evolving business landscape, streamlined and versatile payment solutions are paramount for success. Apaylo, a leading payments processor,[...]
Canada is a nation characterized by its rich multiculturalism, where its citizens hail from a wide spectrum of cultural backgrounds.[...]
3 Reasons to Offer eTransfers Canada's email money transfer (EMT) service, commonly known as eTransfer and owned by Interac, has[...]