It is no secret that Fintech is the fastest-growing segment within the finance sector- proving itself to be a disrupting force to traditional banking models. Capitalizing especially on the rise of cryptocurrencies and blockchain technologies- the world's biggest financial institutions- like JP Morgan and Goldman Sachs- have hopped aboard the Fintech train to secure a slice of the pie for themselves. (We addressed basic facts about cryptocurrencies in our blog here:
https://www.apaylo.com/post/cryptocurrency-101-a-basic-introduction
)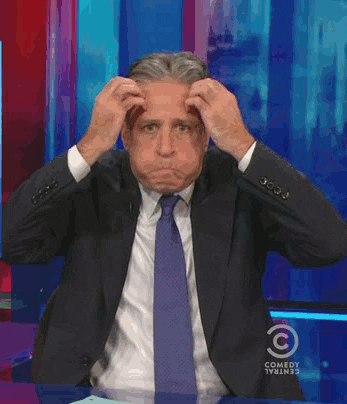 Here are some amazing Fintech and Cryptocurrency facts that might just blow your mind!:

– There are currently more than 12,000 Fintech startups globally, with the size of the Fintech market estimated to be worth $4.7 TRILLION!
– Currently, the largest Fintech company in the world is China's,
Ant Financial
(Alibaba) – which has a market capitalization in excess of $60 Billion and boasts more than 10,000 employees
– Worldwide revenue from blockchain applications within Fintechs is expected to balloon to almost $20 Billion by 2025- up from $2.5 Billion currently.
– Blockchain is expected to revolutionize the entire global economy- creating enterprise value of over $360 Billion by 2026- and then surging to over $3 TRILLION by 2030.
–
"Chatbots"
are expected to soon replace human interaction at banks and other financial services firms- delivering customer service and even expert advice at an economical cost. In fact, interactions with Chatbots are expected to grow 3,150% between 2019 and 2023- making AI one of the hottest Fintech trends to watch out for in the coming years!
– Artificial Intelligence will drive 95% of all customer interactions within 5 to 10 years- and this service is expected to be so polished and professional that eventually consumers are expected to prefer dealing with robots over dealing with human customer service reps! In the long run, only about five percent of customer interactions will be human- with robotic AI accounting for 95% of interactions!
– Robotic advisors managed about $20 Billion in financial assets in 2015. With a proposed annual growth rate of 120%, AI advisors will rapidly change how assets are managed globally.
– Advances in technology are projected to double annual economic growth rates- and create new bonds between man and machine- as AI technologies are estimated to increase overall global labour productivity by up to 40% by the year 2035.
– Venture Capital firms are heavily invested in
,blockchain
-driven Fintech projects; and VC investment in the first 6 months of 2018 alone greatly exceeded investment in all of 2017.
–
Bitcoin
transactions are growing on an unprecedented scale since its introduction to the marketplace over a decade ago; January 4 2018 was a day for the record books, as Bitcoin transactions that day reached a whopping 425,000!
– Fintech firms are being used by half of the world's banking customers- primarily among younger tech-savvy demographics- but overall growing in ALL key demographics and age groups.
– Approximately 60% of financial institutions are now developing their own in-house Fintech capabilities- with executives also viewing traditional Fintech firms as potential partners in the coming years.